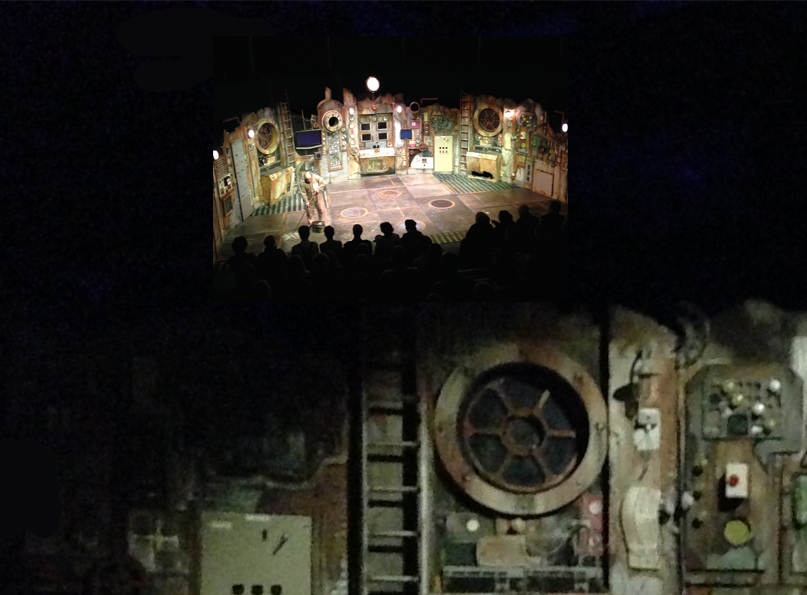 Andrea Carr is a scenographer, performance maker and artist interested in the intersection between different disciplines. She is part of a growing community of designers incorporating sustainable practices and developing ecological projects. In 2017 co-founded Terabac  Ensemble  to work on a new play about insects, cabaret and climate change, previewing new material Brighton Fringe Festival, touring 2018.
Co-founded with Tanja Beer and Alice Holt The Ecostage Pledge, launched during ArtCOP21, it is a global initiative for the performing arts sector  which aims to place ecological thinking at the heart of creative practice.  Join us on Facebook or follow us on Twitter. www.ecostagepledge.com
GOOD NEWS
The design for Extant's The Chairs will be featured as part of the UK continent at World Stage Design 2017.  
The design, photograph by Kasia Rucinska for HOAX's new show Stuck has been selected for publication in Aesthetica Art Prize Anthology.